MUSEUM EXHIBITS OF THE INSTITUTE OF TIME
.
Interviews Kir Bulychev in Soviet broadcast. (Audio)
.
Magazine "Young technician" N8, 1983 str.32-39: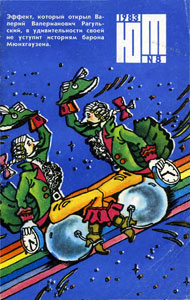 the first mention of the filming of "The Guest from the Future."
.
The newspaper "Soviet Culture" N74 (5862), June 21, 1984, p.4: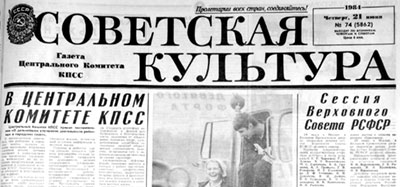 article about the filming of "guest from the future"
.
The newspaper "Pioneer truth" N88 (7023), November 1, 1985:

with text and notes of the song "Beautiful far"
.
The newspaper "Pioneer truth" N2, N3, 1986:
Kir Bulychev. Fantastic story "Repeaters".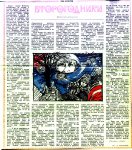 .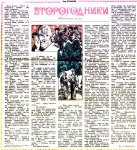 .
.
Newspapers "screen kids", 1986; "News Today", 2001.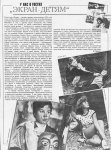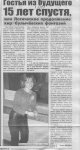 .
The newspaper "Pioneer truth" N1, January 3, 1984:
Interview with director Alexander Mitta Naumovicha devoted to the new while the film "The Tale of wandering."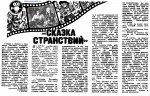 .
Photos of Elena Metyolkin as a model of the magazine: G.S.Ilina. Knitting. Album. M .; Publishing house "Light Industry", 1979.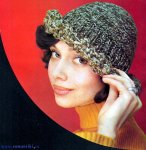 .
Toshka on the Moon (filmstrip), 1980.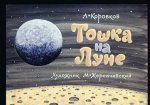 .
Nine planets Taya (filmstrip), 1964.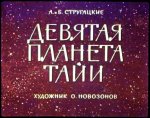 .
Walk in the city of the future (filmstrip), 1978.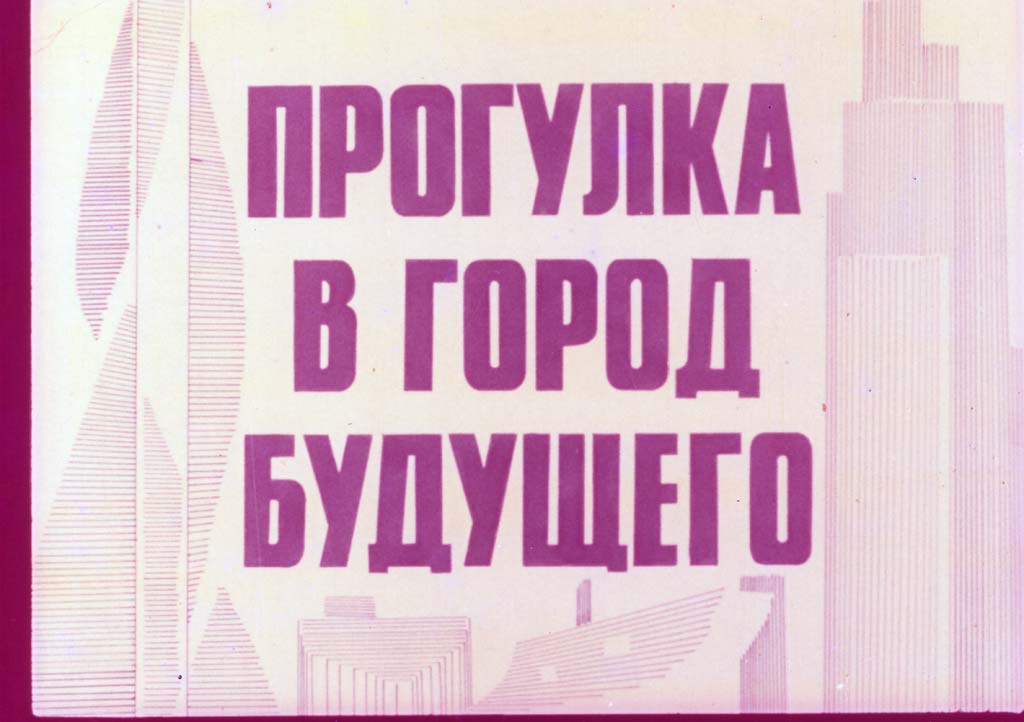 .
100 years ahead. Kohl in the future. (Filmstrip), 1982.