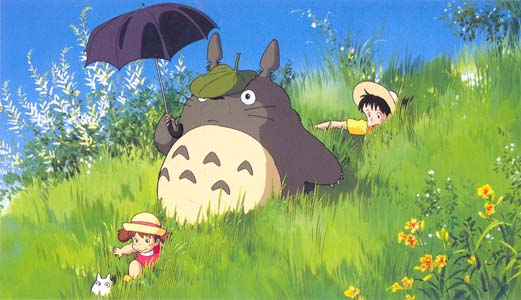 Japanese title - Tonari No Totoro
Russian name - My Neighbor Totoro
Out - 1988
Duration - 120 min.
Director - Hayao Miyazaki
Age restrictions - no
Let's meet, in front of you-foot monster with a huge mouth and long, green and purple claws. Eyes like saucers. His roar of power competes with the howling of the wind in the tops of trees in a hurricane.
Is not it - handsome! It's time for us to introduce him - neighbors will! Read more »
Categories: Anime | One Comment