Published: ViSor | Categories: Actors, Video, Interview, News |
August 31, 2008 (Sunday) on NTV held rebroadcast "protagonist of" with Natasha Guseva.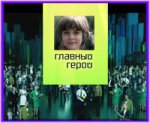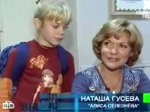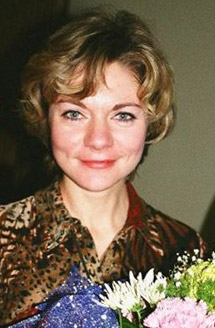 To not had time to look, as well as newcomers who have visited our website provides useful links.
Recording transmission (held at the previous time).
Week Alice



Also discussed at the forum: 1, 2, 3.