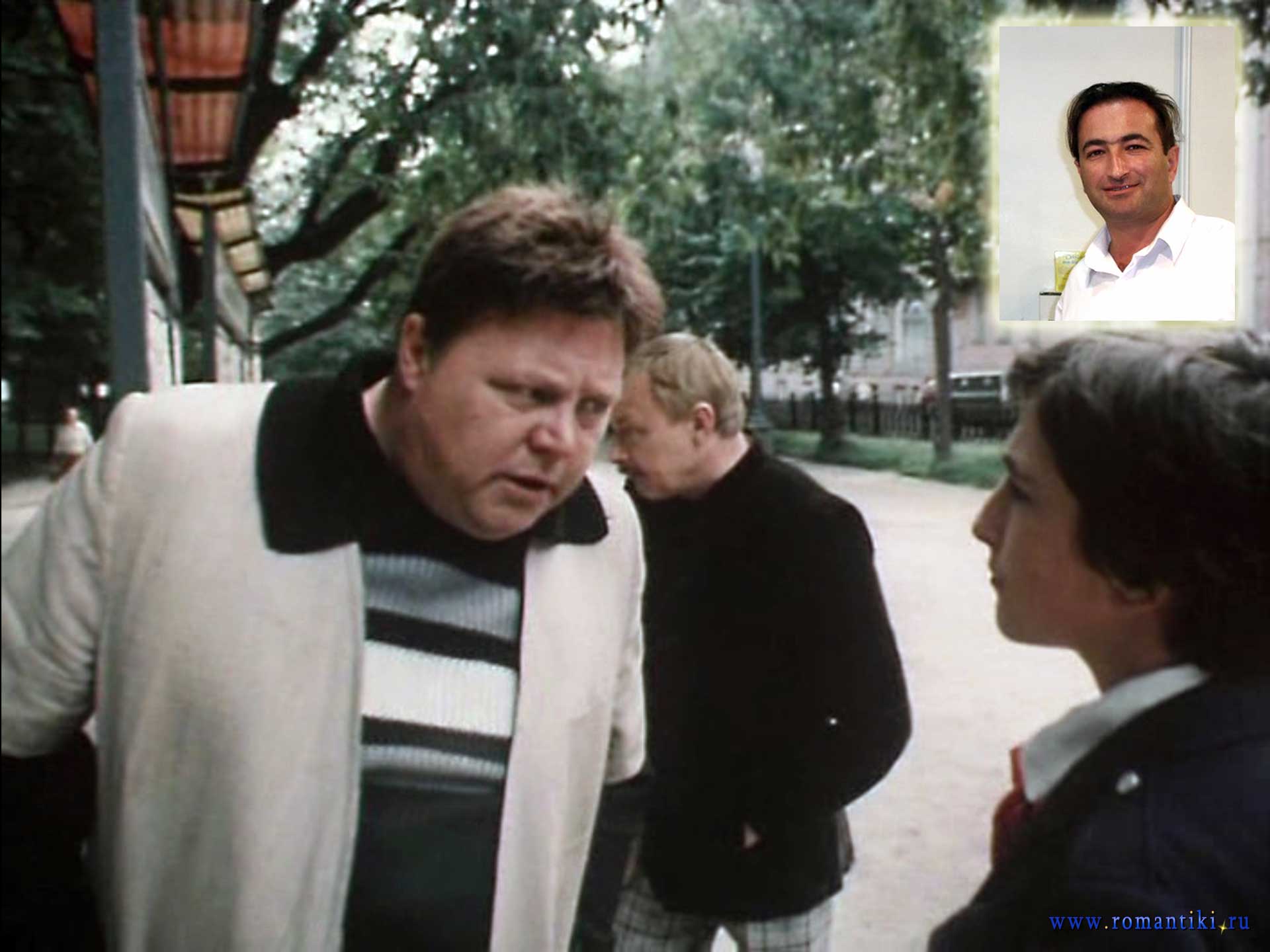 - Do you learn in the classroom Kolya?
- Do you honestly answer or not fair?
- Honestly! Honesty adorns the human.
- Well, to be honest, then what I have Kohl.
- Hehe, no-e, other Kohl.
- How do you accurately observed. I do have recently started to say that I was different. My mother says that I am quite changed. Teachers at the school that I grublyu senior. Grandma says it has a difficult age. Listen, maybe it's not age, I can not really the Kohl?
(Laughter Dialogue and Coley have Sadowski in the film "Guest from the Future")
Kohl Sadowski - one of three Kohl in the film "Guest from the Future" - was brilliantly played just Buzganom Semyon Moscow schoolchildren.
A few days ago we spoke with Simeon on Skype. From this conversation, as well as from his answers given earlier in the forum , we compiled the interview.
Categories: Actors , Interview , News , About the film , Photographic | One Comment